From application design and identities to full featured rich media websites and dvd's
ReloadMedia specializes in development and design of new media products and content.
From websites - flash design and programming to video-editing and
dvd authoring or vj-ing (Real time visual art on events and parties),
corporate identity, presentation cdroms and icons and graphical user interface for aplications.
ReloadMedia can give you
the
solution with years of experience and leading edge knowledge.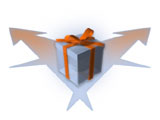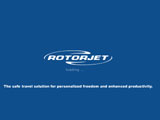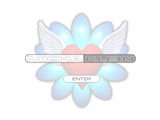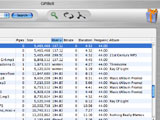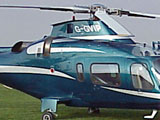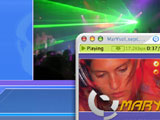 good, great, excellent
freelance we are!